Exciting news…we've added two new products to our selection which we're sure that you'll love to try out.
Valencia Relish
A fresh citrus relish which pairs deliciously with ham, turkey, pork or any other Christmas fare, or use it to create a citrus marinade.
Coast Brekkie Marmalade
A zingy breakfast marmalade made from all the beautiful fresh seasonal citrus which grows on the Central Coast here in NSW.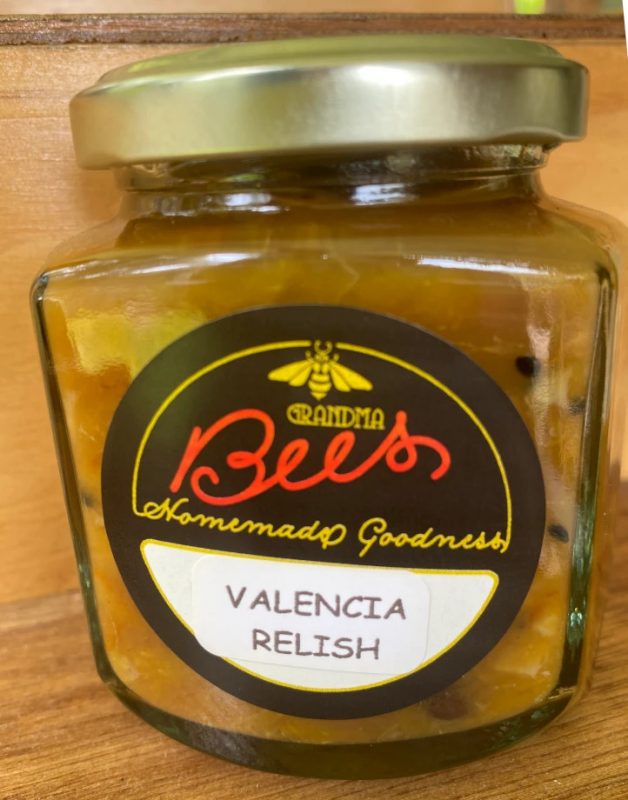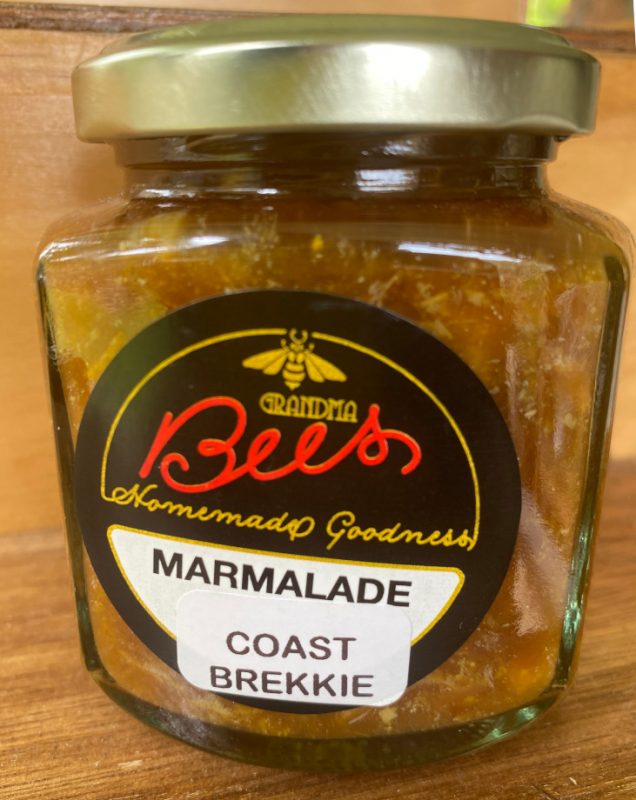 If you are looking for a thoughtful and delicious gift for Christmas, our products are a great choice – low carbon footprint, locally made and sourced, eco-friendly – no plastic involved and you can re-cycle the jars.

You'll be giving a gift that's good for the planet and for the taste buds!