We love making beautiful food, full of flavour, goodness & colour, all from raw, fresh ingredients, sourced as locally as possible with low sugar and no preservatives.
Our philosophy
We make small lots from whatever is in season. This of course sparks our creativity! So when we were presented with beautiful sweet carrots & lots of fresh garlic we created a wonderful spicy carrot & garlic chutney that has now become one of your firm favourites. Who'd have thought?
Sourcing our ingredients. We have a number of "mates" who are growers, farmers and backyard gardeners who have all sorts of lovely home grown produce.
Depending on what is fresh, we have to be flexible and creative. We make small batches of products to maintain the quality and that home made family touch and flavour.
We think it's important to reduce food waste so we often buy Harris Farms Imperfect Picks and local Central Coast NSW farmers "less than perfect" produce. The taste is just as good and funnily enough, the ugly ones are often not sprayed with anything & are fresher.
Low sugar content. I'm a beekeeper so we have the luxury of adding honey to some of our recipes. Honey is particularly wonderful with beetroot.
We use ripe seasonal fruit which has plenty of its own natural sugars. We always use plenty of fruit so you won't find much loose jelly or watery goo in our preserves. We Iike preserves that are thick and full of fruit and vegetables – better for you and your family.
Apples and pears are used to add both sweetness and thickening as well as dates, sultanas and raisins.
Pure and simple
Vegetarian, with most products vegan
Known provenance of ingredients. We source all items ourselves so we know exactly what is going into our products.
Nutritious – we don't peel, so all the goodness stays
Minimum sugar and absolutely no preservatives
Responsive – we love making new products acting on customer suggestions, either your favourites or for allergy avoidance.
How Grandma Bees started
I started with a table selling honey in the Gosford Markets after my friend who owns the market begged me to come.
I took a couple of my homemade chutneys as a gift to him…and as they say, the rest is history!
My lifelong hobby has turned into a business which is so enjoyable for everyone.
A major influence was my maternal grandma who taught me so much about cooking and making a use for everything and being inventive.
I remember as a very small child crawling around under an apple tree in my Nanna's backyard collecting all the windfalls. We took them inside in a big basket & she showed me how to create the most beautiful clear red apple jelly. She taught me all the methods to make all kinds of preserves. I am still making the apple jelly!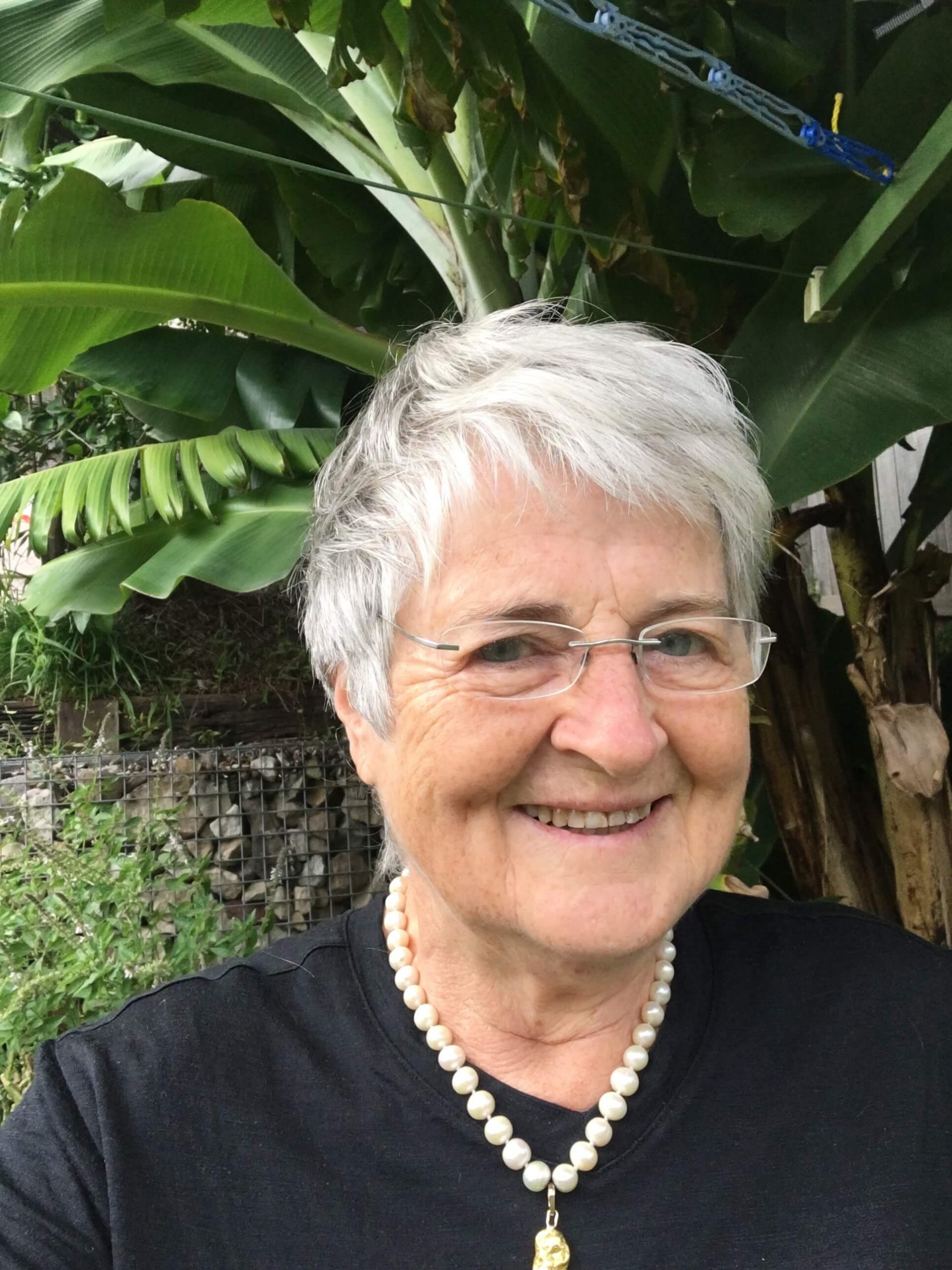 Barbara
chief cook & recipe queen
A beekeeper since age of 10,
as well as cooking up a storm in many kitchens since!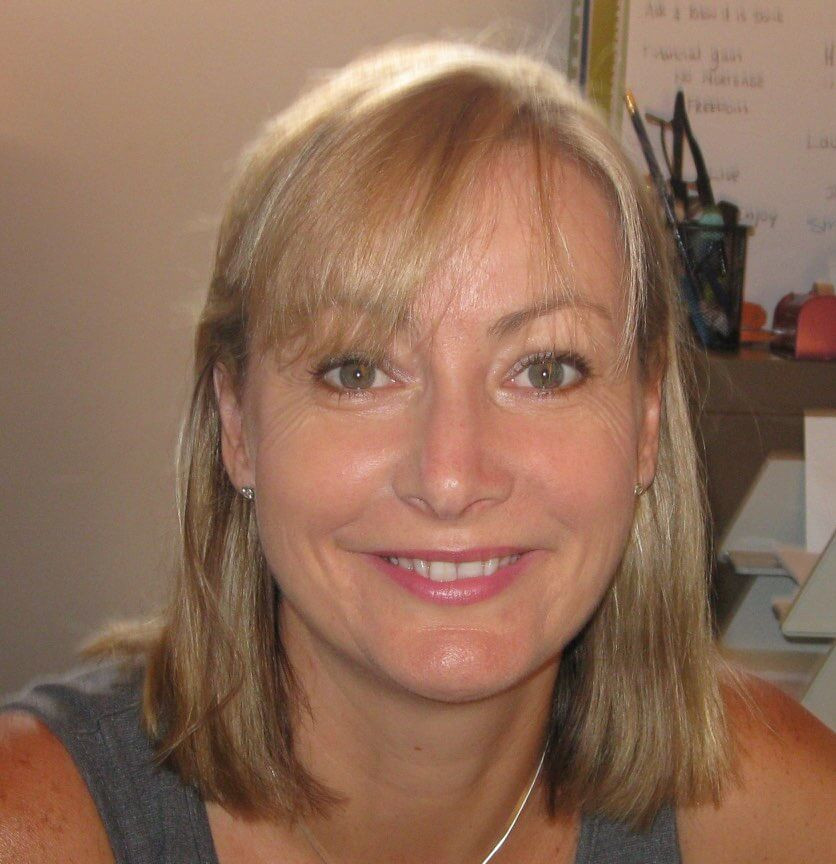 Jenni
hands on everywhere
Grandma Bees couldn't operate without Jenni's wonderful support, in and out of the kitchen!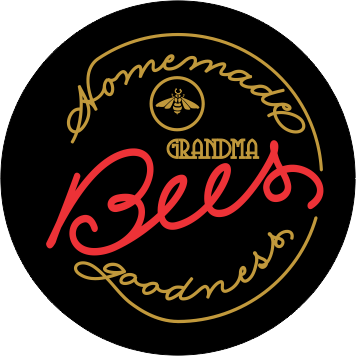 Busy bees
cooking Support
Our invaluable little workers,
providing industrious support to keep everything going smoothly.